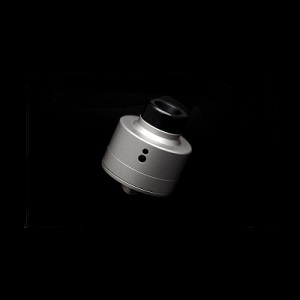 Gagnez des points de fidélité avec chaque produit.
1€ acheté = 1 point en bons d'achat.

Note du produit : 
Partager ce produit sur facebook

L'un des meilleurs RDA single coil saveur de 2018 (pour ne pas dire "le meilleur") est enfin dispo en boutique, plus besoin de passer par des listes d'attentes.

Petite série numéroté et venu tout droit d'Australie (design) et fabriqué en Corée du Sud !

Haku VENNA by Haku Engineering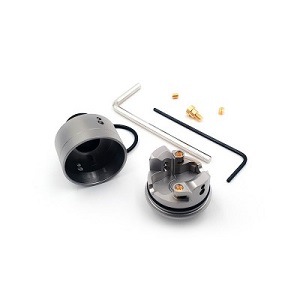 Specs :
22mm width
Designed in Australia
Manufactured in South Korea
Bottom-feed pin for squonking use pre-installed
510 pin included
316 Stainless Steel construction
Media blasted finish
Low profile height
Refined airflow system
Removable delrin drip tip
Large build deck with cut-outs for easy coil placement
Material :
Full 316 stainless steel construction
Gold plated contacts and grub screws
Gold plated positive squonk pin
Delrin drip tip
Come with :
1x Haku VENNA
1x Pack of spares (orings, tools, non-bottom fed pin, screw)
type de matériel est exclusivement destiné aux utilisateurs avancés.
.
Un service de montage payant est disponible en boutique.
Contactez-nous
pour connaître les disponibilités du technicien.
Commandez
Modèle:
Prix exclusif web
Paris 75018
Versailles
Paris 75016
Paris 75008