E-LIQUIDE THE STANDARD VAPE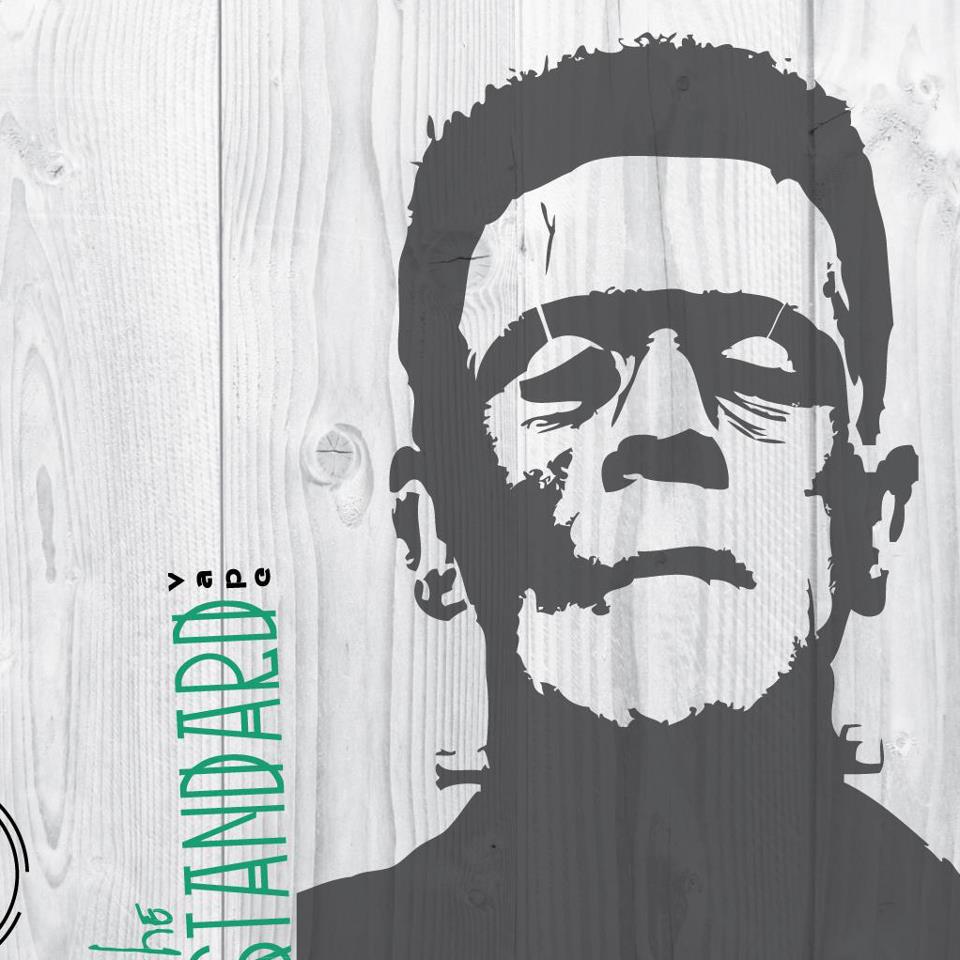 La gamme de eliquide The Standard Vape est conçue et fabriquée aux USA.
Les juices The Standard sont connus pour proposer des saveurs très bien assemblées.
Retrouvez des saveurs gourmandes ou fruités qui ont fait leurs preuves !
Disponible en 30ml 3 ou 6mg de nicotine.
Taux de VG (Glycérine Végétale) élevée.